Climate Change Adaptation
Our team delivers pro-poor and pro-growth adaptation solutions around climate-resilient economic development and sustainable livelihoods in the face of climate change.
OIKO has provided in-depth research and analysis to Governments of vulnerable countries to formulate National Climate Adaptation Strategies to integrate climate-related risks and opportunities into national planning and poverty reduction, while addressing the needs of the most vulnerable groups.
Our work focuses on analyzing and understanding the effects of climate change on livelihood realities and development perspectives of especially vulnerable population groups. We conduct climate Impact and vulnerability assessments providing information and advice for the identification of adaptation requirements as well as analyses of potential loss and damage.
Our work extends from conducting Disaster Risk Assessment, creating information platforms for Early Warning Systems, formulating National Adaptation Strategies and Policies, or using Earth Observation technology to conduct spatial analysis.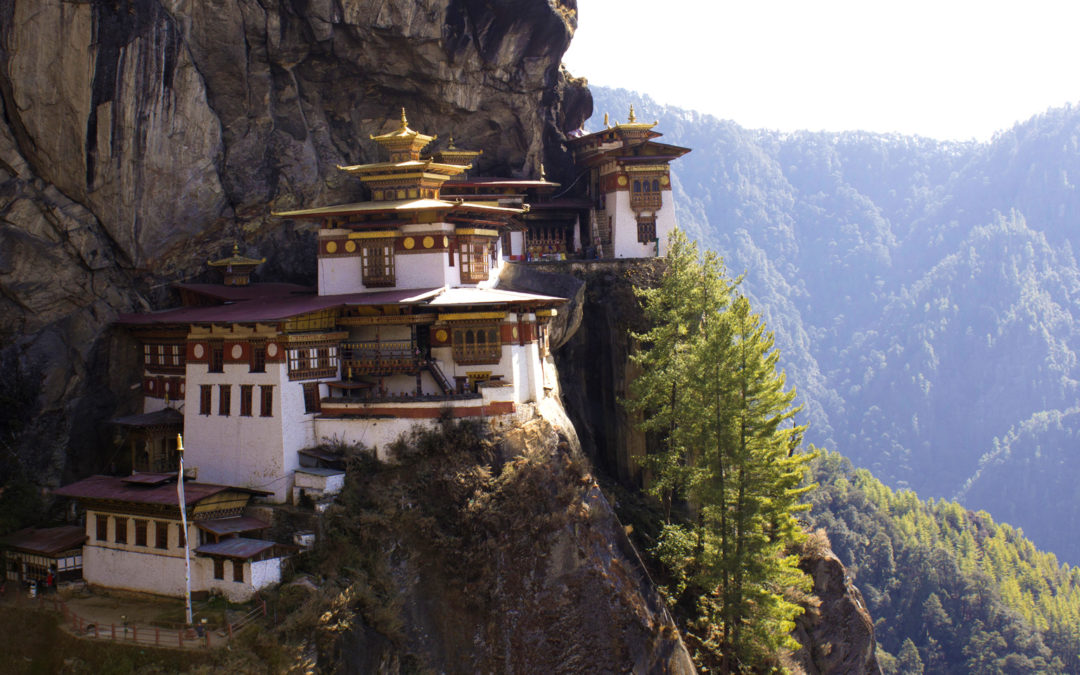 Password Protected
To view this protected post, enter the password below:
read more
Our Programs
Through collaborative partnerships, we support innovative projects that protect vulnerable communities and governments from the challenges of climate change and sustainable development, while restoring balance to threatened ecosystems. Our work is divided into six main program areas – Climate Change Adaptation, Climate Change Mitigation, Natural Resources, Ecosystems, Livelihoods and Technology.