OIKO LOGICA stands for "common sense of the habitat". The word OIKO comes from OIKOUMENE, Ecumene, a term originally used in the Greco-Roman world to refer to what back then was...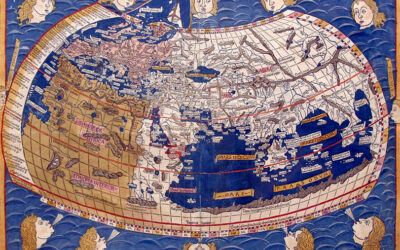 It was only in the 15th century when global coordinate system revolutionized scientific world. Ptolomeus' Ecumene is a reconstruction of Geographia, a compilation of thousands of...
The Mediterranean Sea region has become a climate change hotspot, meaning that it will suffer multiple stresses and systemic failures due to climate changes. That's what emerged...
read more